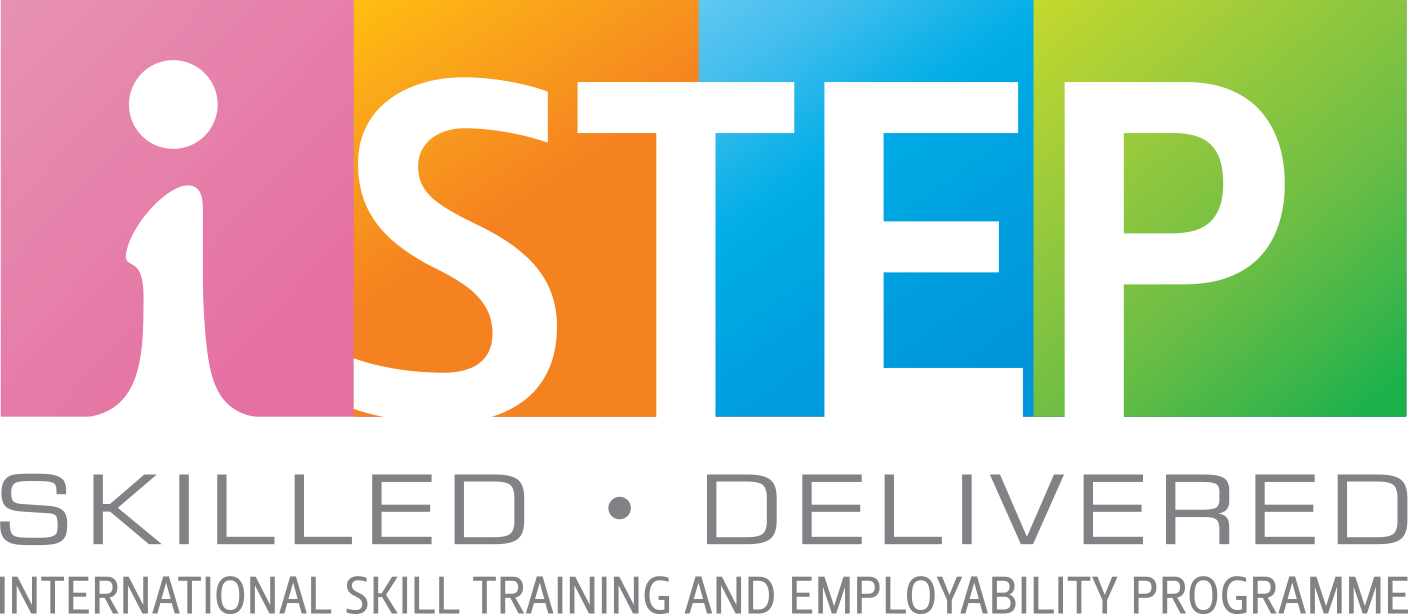 International Skill Training and Employability Programme (iSTEP) is a single window initiative to associate with the skill development mission of Government of Kerala. KASE offers a unique opportunity for companies/firms interested in associating with KASE to change the skill development landscape of Kerala.


The Government of Kerala has been focusing very closely on improving the State's Skill Development regime, in terms of the relevance of skills taught, quality of skill training and numbers. For the skill development to be meaningful, the training initiatives on a variety of areas, including getting top quality investors, international and national business and industrial houses and enterprises on board Kerala's skill development platform is highly essential. It also required building up on a large scale, quality training infrastructure, developing appropriate training faculty, consistingof Lead Trainers and Instructor themselves, attracting a wide range of new players particularly in the private space as training providers, developing and implementing a well monitored system of large scale Skills Acquisition through Skill training program. KASE is the arm through which Government is spearheading its skill development plans and programmes.
iSTEP (International Skill Training and Employability Programme), aims to form long term sustainable relationship for skill development and employability with international organizations, industries, industrial clusters and experts.iSTEP is open to any sectors of the industry, where the skill gap is identified by the stakeholders. Projects with the aim of imparting employability skill with assured placement can be submitted for consideration under iSTEP initiative of KASE.
Click here for applying through Expression of Interest under iSTEP